DEKAs all-in-one medical vitamins. Helping patients to improve their vitamin absorption.
DEKAs medical vitamins are rich in vitamins and minerals. They are registered as foods for special medical purposes with a clinically tested absorption technology that enhances uptake of vitamins.
This technology was specifically designed for patients with medical conditions that lead to malabsorption of the fat-soluble vitamins D, E, K and A. The DEKAs delivery technology wraps fat-soluble vitamins and micronutrients in small water-soluble packages (micelles).
The DEKAs delivery technology has been clinically tested for Cystic Fibrosis, Bariatric surgery and Cholestatic liver disease.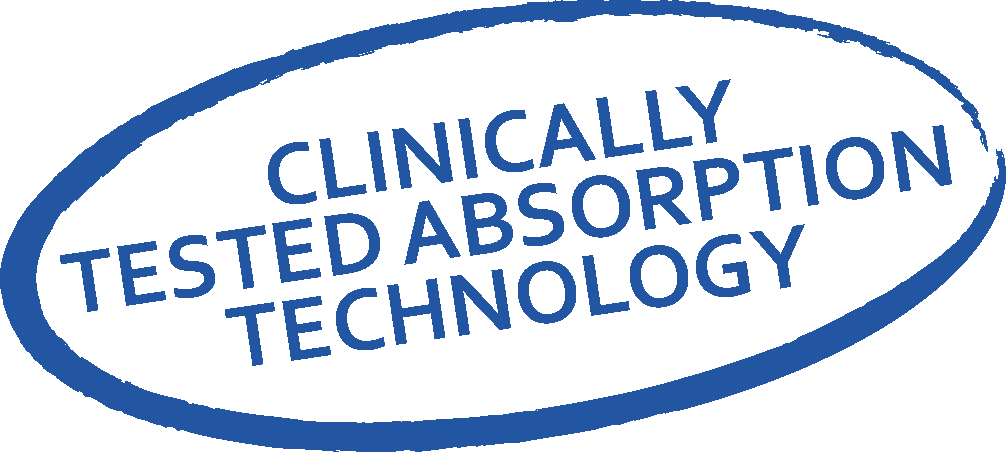 Autumn offer.
Buy one, receive 50% discount on the second

DEKAs Essential liquid provides complete coverage of all 4 fat-soluble vitamins in Cholestatic Liver Disease.
Just click the image to add two packages to your cart in the webshop.
The 50% discount for the second package is automatically applied.


Try DEKAs Bariatric for free!
We'll send you a sample of chewable tablets to taste.
The positive effect of DEKAs Bariatric for patients after Bariatric surgery was recently published in a trial with our product prototype.
New! Discounts for regular users

20% overall discount when ordering 5 or more units. All combinations allowed, except DEKAs Bariatric.
Why choose DEKAs All-In-One Multivitamins?
Clinically tested delivery technology - leads to enhanced absorption of fat-soluble vitamins as shown in clinical trials
Guideline compliant - adjusted to the latest dietary management guidelines
All-in-one - combines vitamins usually taken separately. This makes compliance to treatment easier.
Simple - once daily dosing also makes compliance easier
Pleasant - carefully composed for the best possible taste
High quality - manufactured in the USA under 'Good Manufacturing Practices'.
Pure - free of pork, gluten, casein, artificial colors or Genetically Modified Organisms.
Affordable - one container will often last up to 60 days