DEKAs all-in-one medical vitamins. Helping patients to improve their vitamin absorption.
DEKAs medical vitamins are rich in vitamins and minerals. They are registered as foods for special medical purposes with a clinically tested absorption technology that enhances uptake of vitamins.
This technology was specifically designed for patients with medical conditions that lead to malabsorption of the fat-soluble vitamins D, E, K and A. The DEKAs delivery technology wraps fat-soluble vitamins and micronutrients in small water-soluble packages (micelles).
The DEKAs delivery technology has been clinically tested for Cystic Fibrosis, Bariatric surgery and Cholestatic liver disease.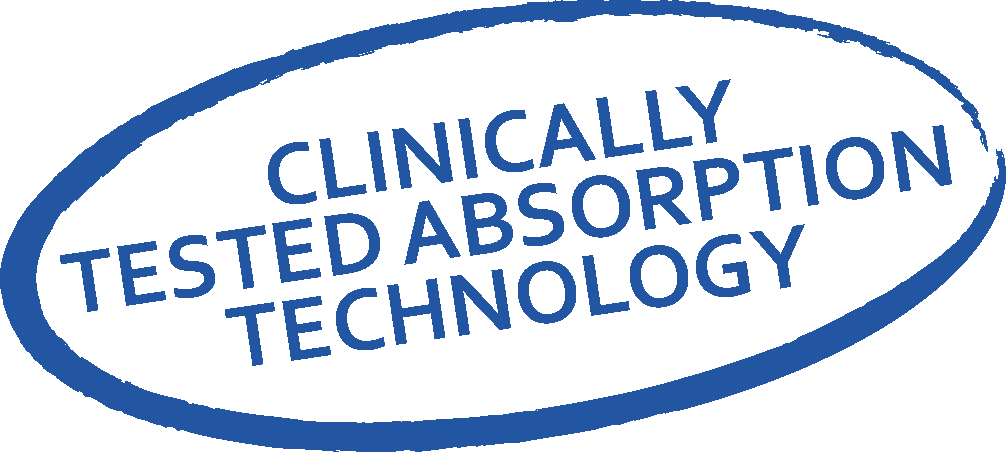 In april 2023, DEKAsvitamins.com and Callion Pharma made a second donation of DEKAs Plus Liquid to Ukraine to support 500 people with Cystic Fibrosis.
In cooperation with CF Europe and ECFS the vitamins will be distributed to Ukrainian refugees and to people with Cystic Fibrosis remaining in Ukraine.
If you wish to support this initiative please send money to CF Europe, bankaccount BE28 0016 6533 6820 (Swift: GEBABEBB). Please mention 'support Ukraine' in your transfer notice.
We will consider additional donations if needed.

Discounts for regular users

10% overall discount when ordering 5 or more units. All combinations allowed.
Why choose DEKAs All-In-One Multivitamins?
Clinically tested delivery technology - leads to enhanced absorption of fat-soluble vitamins as shown in clinical trials
Guideline compliant - adjusted to the latest dietary management guidelines
All-in-one - combines vitamins usually taken separately. This makes compliance to treatment easier.
Simple - once daily dosing also makes compliance easier
Pleasant - carefully composed for the best possible taste
High quality - manufactured in the USA under 'Good Manufacturing Practices'.
Pure - free of pork, gluten, casein, artificial colors or Genetically Modified Organisms.
Affordable - one container will often last up to 60 days